Spencer Brown Thomas Homes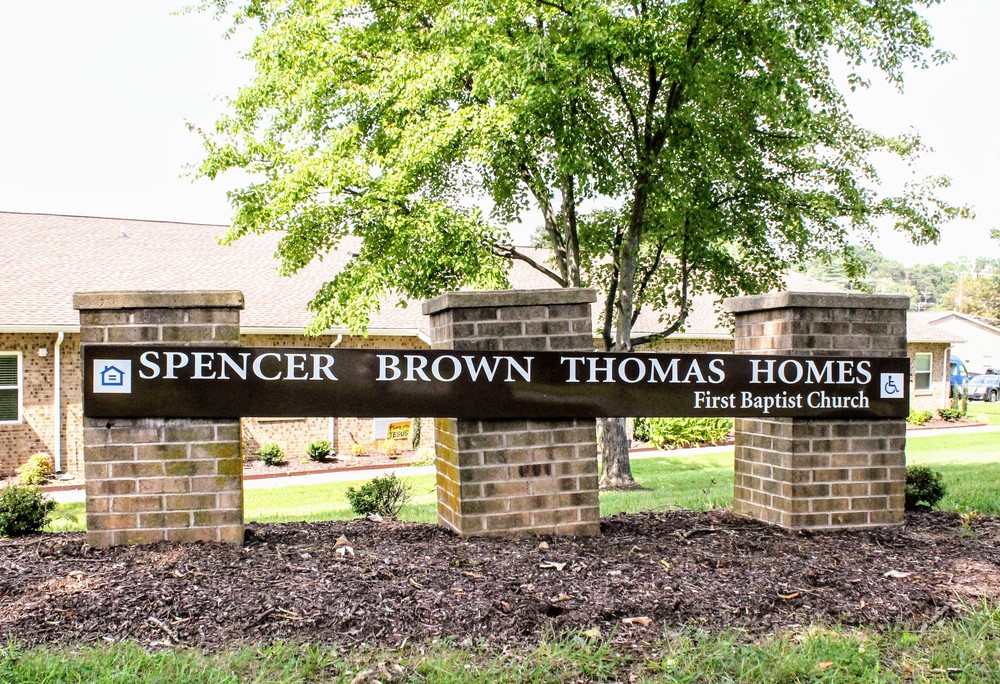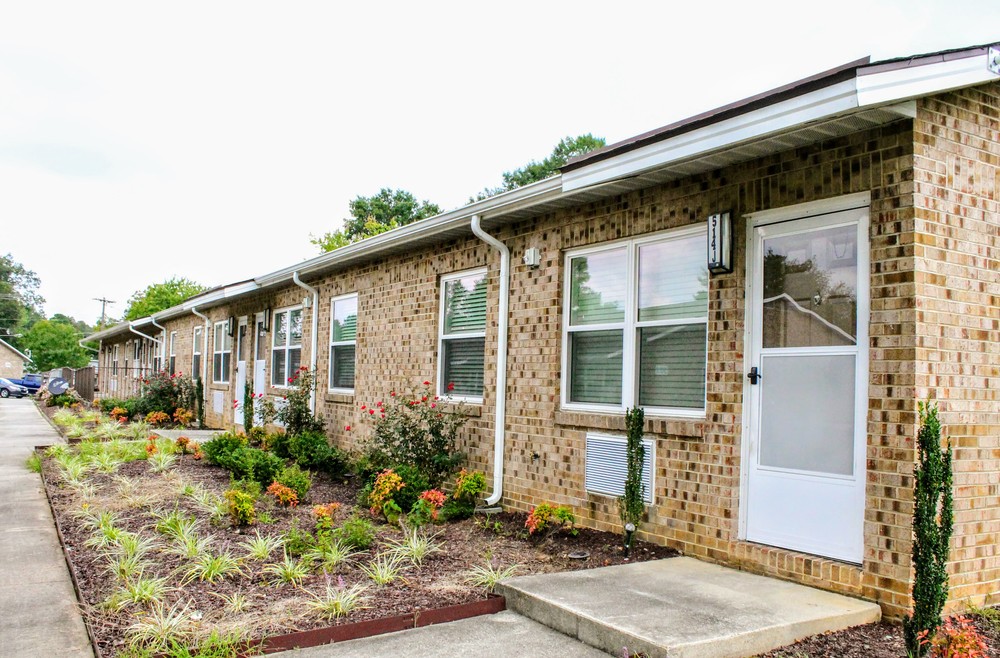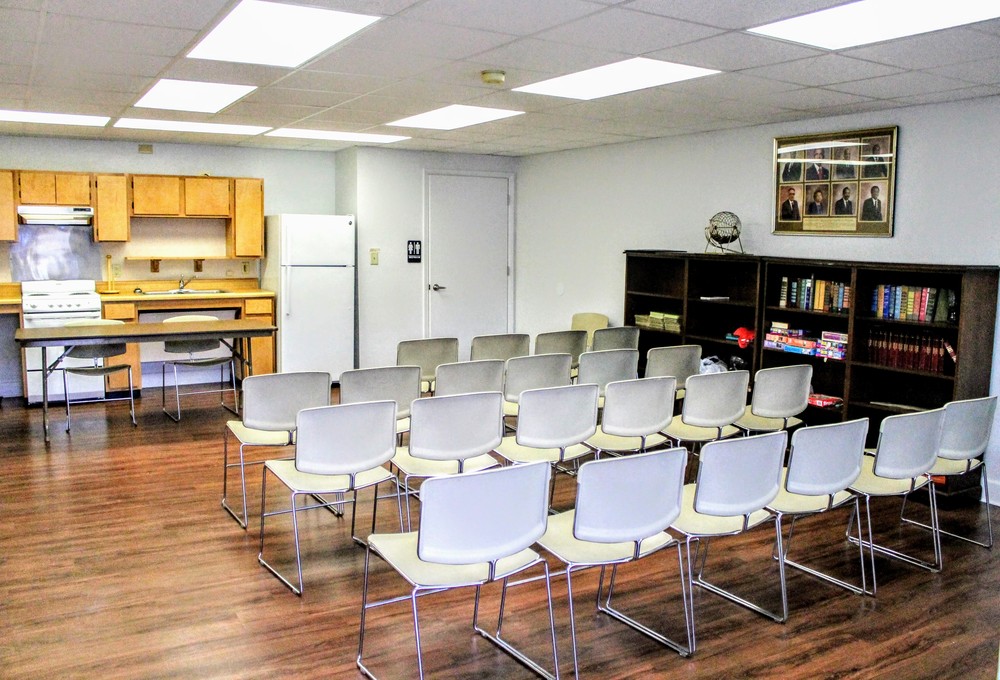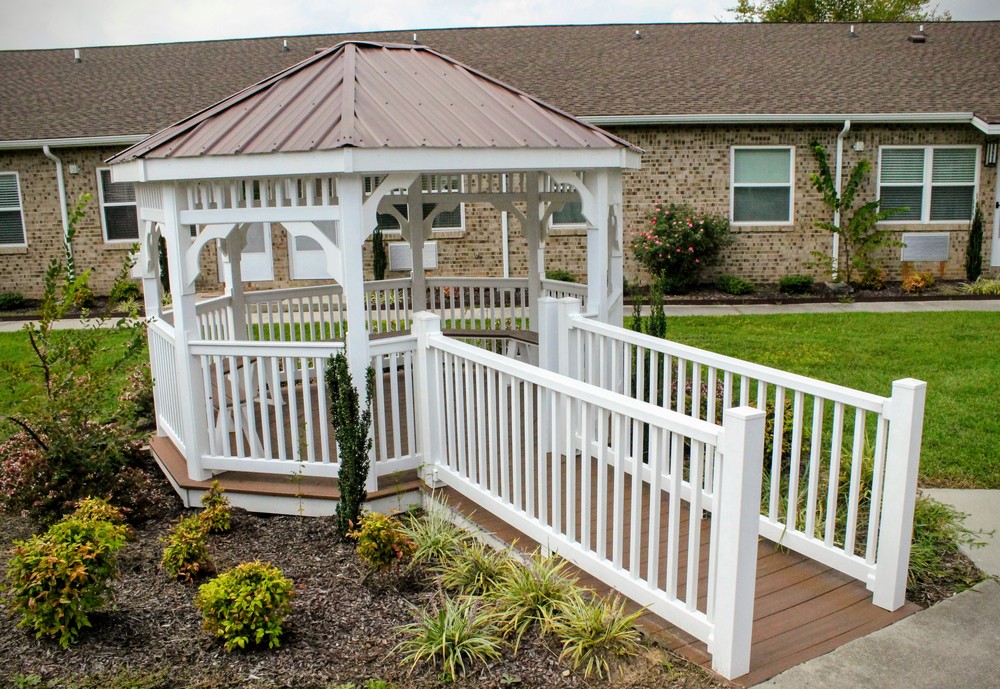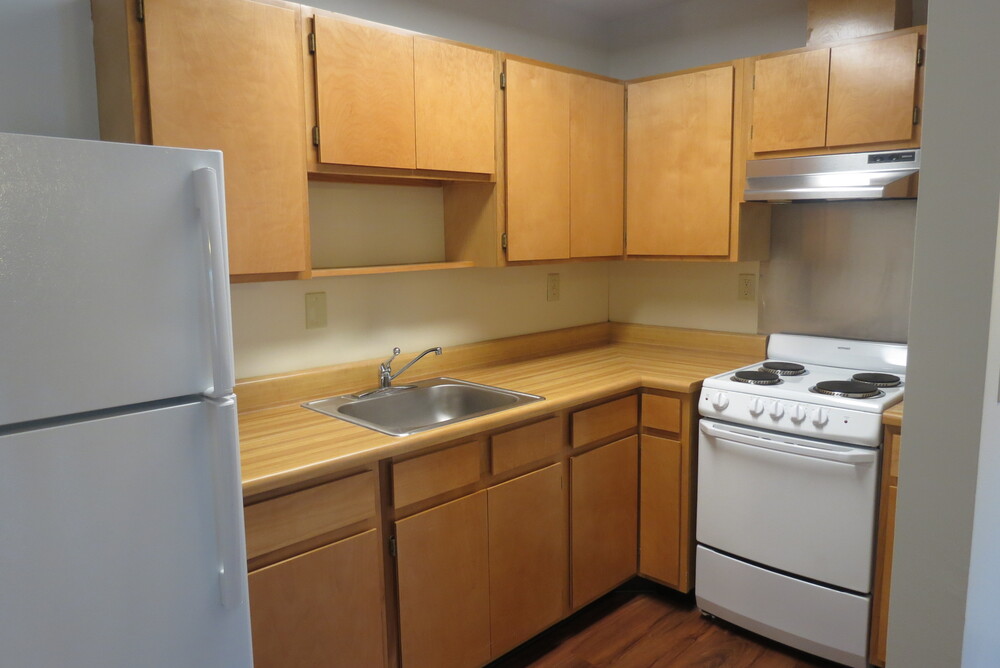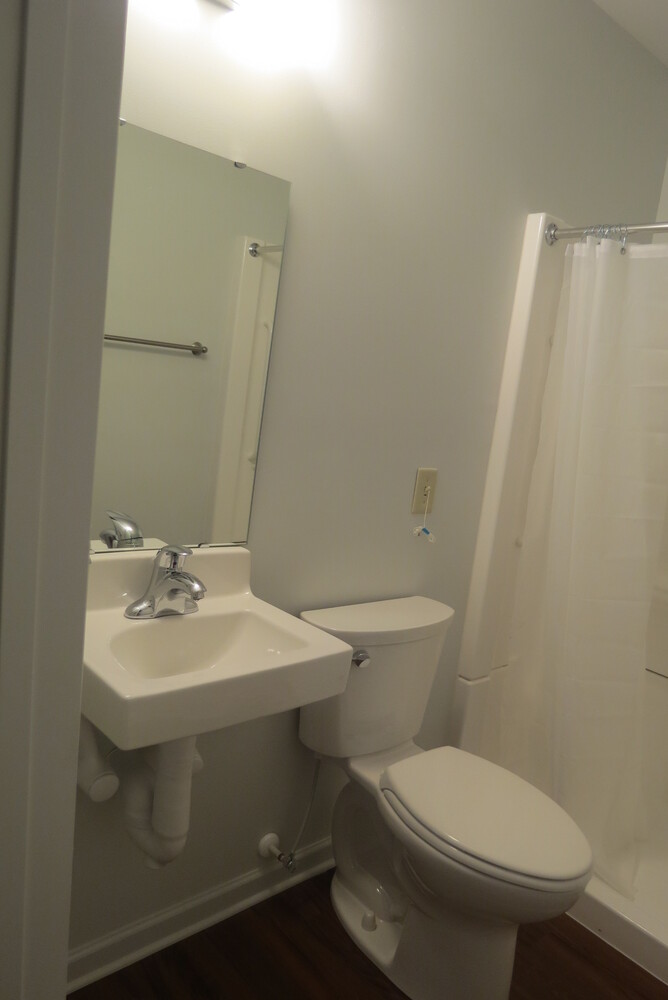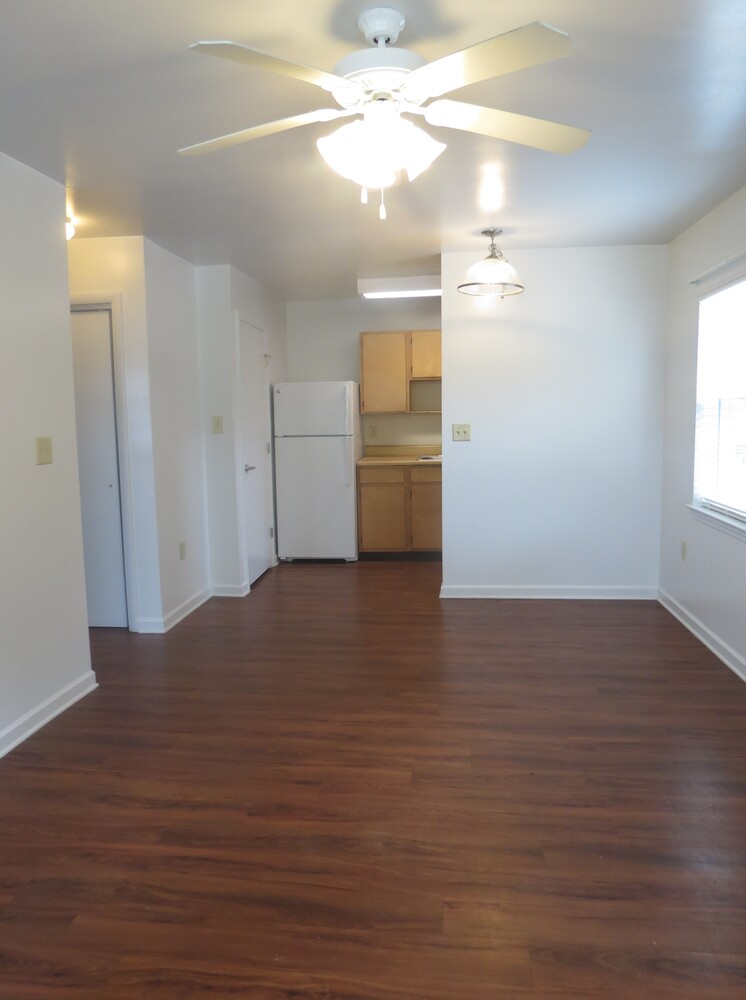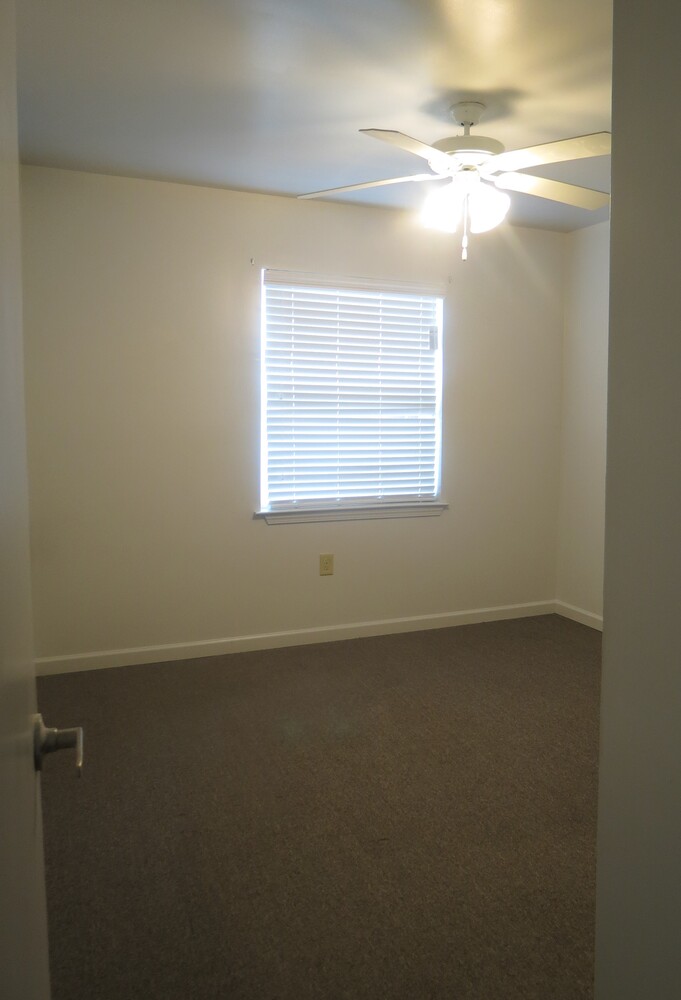 Address:
Starting at 206-A North Ireland St
Additional Info:
40 units at this location.
38-1BR units
2-1BR HC units
Designated elderly age 62+
Addresses:
206 A-H Ireland St.
514 A-J Sellars St.
522 A-J Sellars St.
431 A-L Sellars St.
Amenities/Resources:
Remodeled in 2016, easily accessible walk in showers, carpeted bedrooms, beautiful plank wood flooring, ceiling fan located in living room, spacious community room for meetings and events, on site laundry facility, advanced security monitoring system and all electric appliances. Accessible to LINK Public Transit bus.