R. L. Pate Homes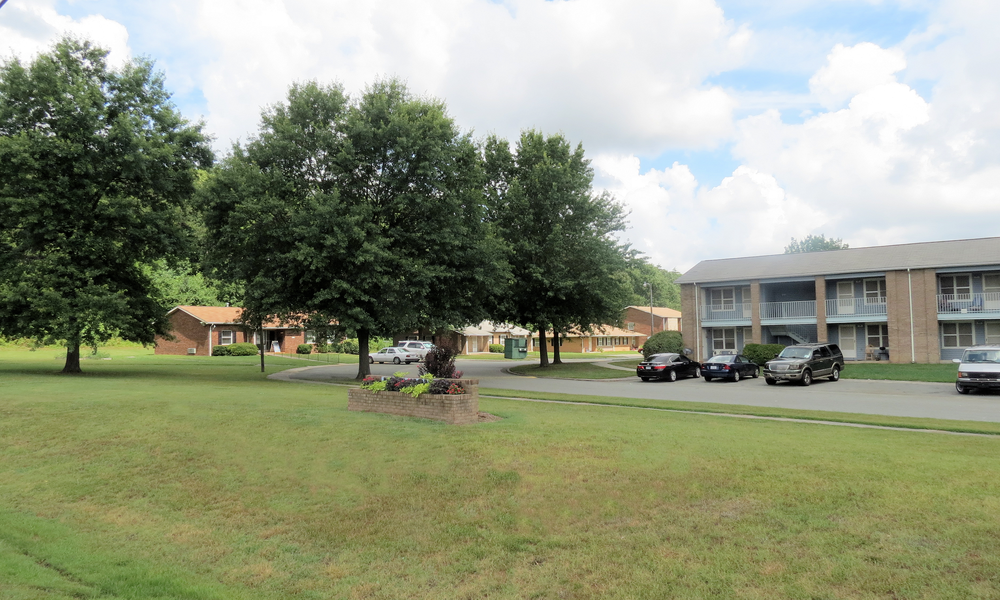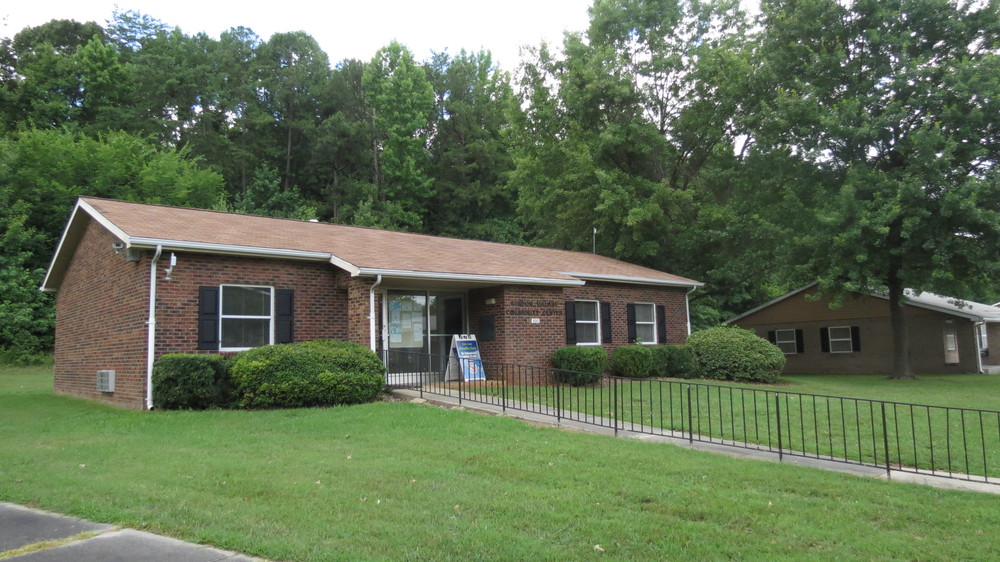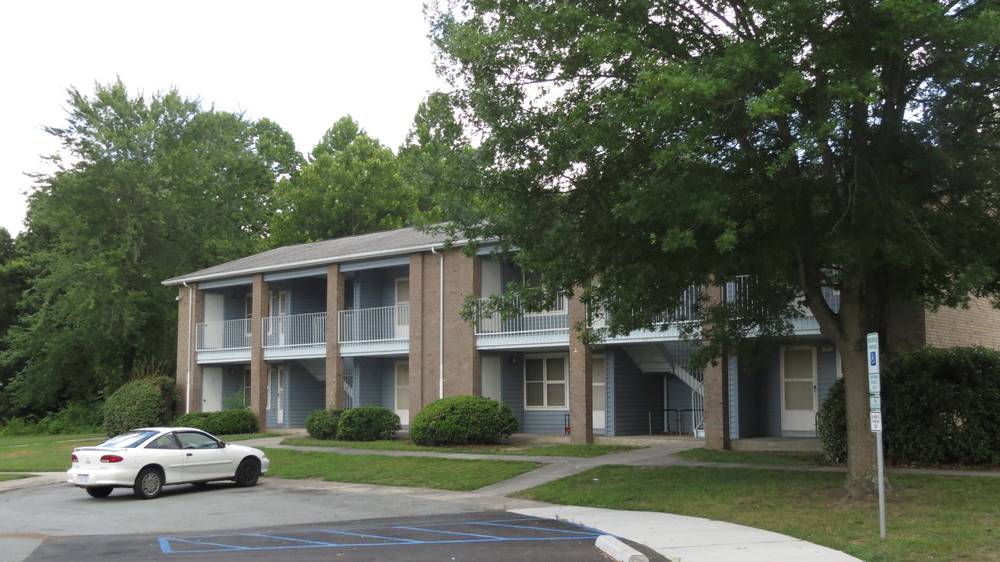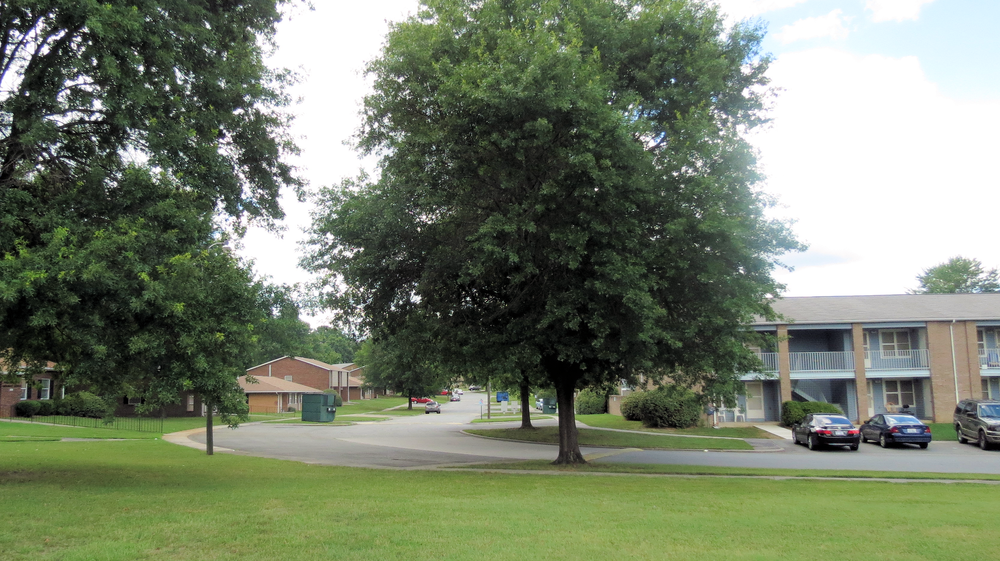 Address:
100 Lunsford Dr.
Square Feet:
557; 962; 1019; 1368
Additional Info:
70 apartments at this location.
Townhouse
16-1 BR
24-1 BR H/C
20-2BR TH
4-3BR H/C
16-3BR
10-4BR TH
Addresses:
100-145 Lunsford Dr.
1-18 Perry Circle
20-35 Oakes Circle
Schools:
Amenities/Resources:
Exercise equipment available in resource center, community garden, computer lab, security cameras, Central HVAC, and accessible to LINK Public Transit. 1BR units have washer/dryer connections, all other units have washer only connections.